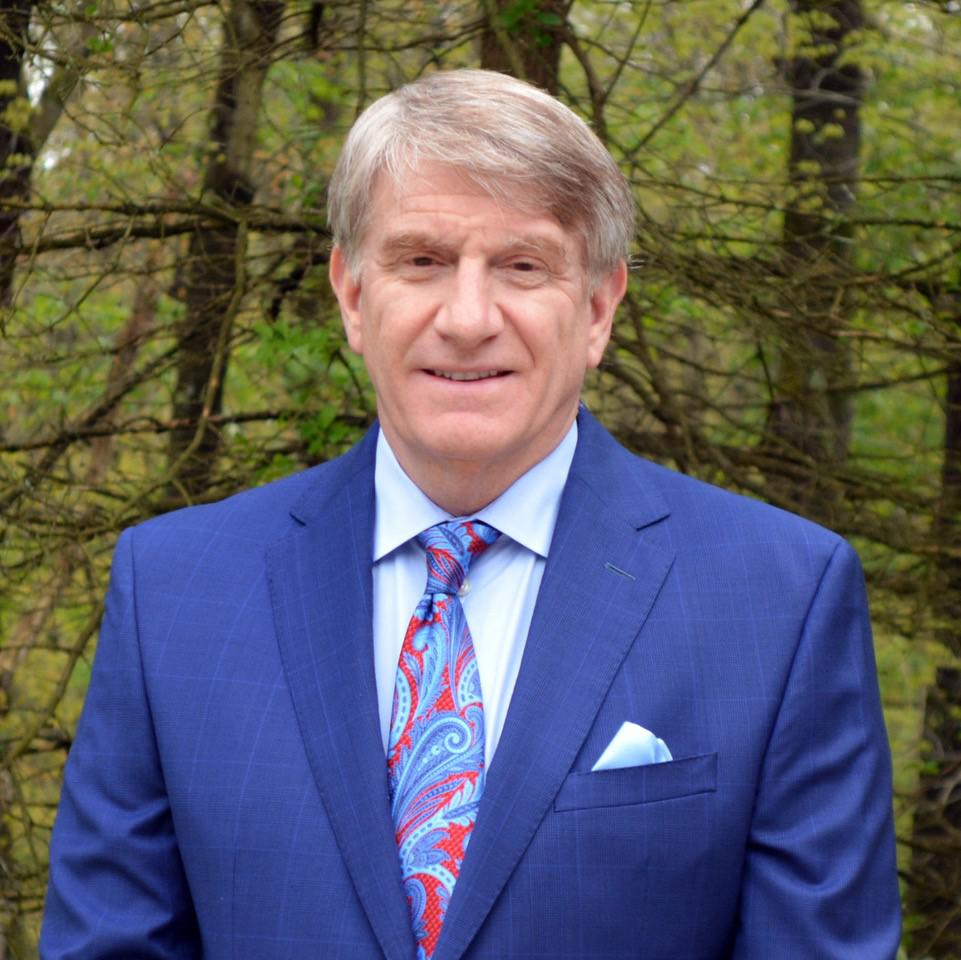 Pittsburgh dentist and prosthodontist Dr. John Waldman was never quite comfortable with his practice's designation as a nonessential business.
"Gun shops are open, and you can go fishing," he said with a chuckle. "Dental offices are probably one of the cleaner places around. We sterilize everything."
For roughly eight weeks, dentists in the state have been limited to handling emergencies. Dr. Waldman has taken one. But as Allegheny County moved into the "yellow" phase of Gov. Tom Wolf's reopening plan Friday, dentists in the region got the green light to begin taking patients again.
Still, it won't be back to business as usual.
"We already had a clean, sterile environment, but now we are upping it a notch" with guidance from the Pennsylvania Dental Association and Centers for Disease Control to help prevent infections with the novel coronavirus, Dr. Waldman said.
In addition to their normal masks and fluid-resistant disposable gowns, Dr. Waldman and his staff will be wearing face shields, hair bonnets and possibly booties for their shoes.
He also is adding special portable air purifiers in each patient room at his Downtown and Squirrel Hill offices, high-speed vacuum suction devices for patients' mouths that emit less spray, and plexiglass partitions at the front desks similar to those in grocery stores.
Patients also will have to get used to new safety procedures, including undergoing temperature checks, filling out a questionnaire that screens for possible exposure to the virus, sanitizing their hands and swishing their mouths with a germ-killing pre-rinse.
"We will be treating everyone as if they have the virus," Dr. Waldman said.
Since staff will be changing their protective gear more often, dentists across the state have been mulling the possibility of having patients pay a $10 to $15 surcharge to cover the extra costs, Dr. Waldman said.
"Insurance probably is not going to reimburse us," he said.
"We already had a clean, sterile environment, but now we are upping it a notch."
He hasn't estimated how much business he's lost during the state's lockdown, but he is sure many of his patients are relieved that his practice is reopening.
"I do a lot of reconstruction and cosmetic work," he said. "I have a lot of people in the middle of treatment" getting along with missing teeth or interim appliances. "They're anxious to get in and get it done."
Thanks to a $53,000 loan under the federal Paycheck Protection Program secured through Citizens Bank, Dr. Waldman was able to pay his rent during the shutdown. He also was able to call back his four-person staff on May 6 to begin cleaning, organizing and rescheduling cancelled appointments.
While he's "anxious to get back and start helping people again," he doesn't expect to start seeing patients until the end of May or the first week in June.
At first, "We won't be seeing as many patients in a day," he said. "I want to get the routine perfect."
For now, Dr. Waldman's biggest worry is whether his patients will feel safe enough to return.
"One thing I've learned over the years is if a patient is going to cancel an appointment, the first thing they will cancel is a dental appointment," he said.
"There's talk on dental blogs that patients will not want to come back. Hopefully, we will win people back. I have a feeling we will be OK."
Patricia Sabatini: [email protected]; 412-263-3066.