John L. Waldman, DMD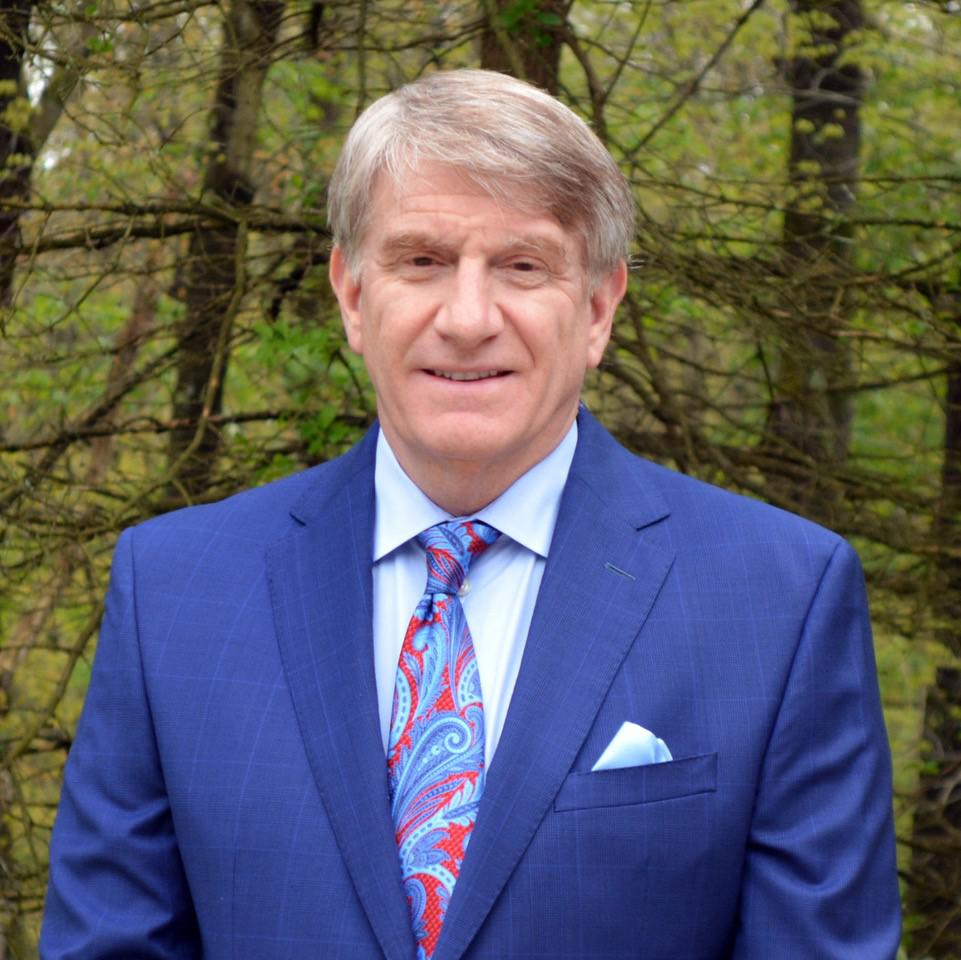 Welcome to my practice and website!  My name is Dr. John L. Waldman and I am a specialist in prosthodontics.  Prosthodontics is one of the eight dental specialties that focuses all its skills and science in helping make your mouth, teeth, and face work right, feel right, look right and stay right.
Before entering into dental school, I trained as a dental laboratory technician.  Being part of a dental lab team not only gave me hands-on experience in fabricating all the prosthesis but allowed me to form important relationships with numerous dental laboratories.  The combination proved successful as I earned my dental degree (DMD) from Temple University School of Dental Medicine in 1987.  I continued my education with a 2 year residency at Boston University Goldman School of Graduate Dentistry and was awarded a certificate to specialize in prosthodontics in 1989.
After graduation I returned to my hometown and opened a private practice while I taught at the University of Pittsburgh as an assistant clinical instructor and lecturer. The one-on-one student contact was a way to share my enthusiasm for the profession and was honored as the Instructor of the Year.   
I maintain two private offices in the Squirrel Hill area and Downtown that utilize the most modern equipment and the highest standards in state of the art sterilization techniques.  In addition, both offices maintain an in house dental laboratory for immediate and ultimate quality control of all cosmetic and emergency services.
I stay cutting edge by attending many continuing education courses;  especially in cosmetic and implant courses.  I maintain membership in my specialty organizations: Pennsylvania Prosthodontic Society, American College of Prosthodontics and the International Congress of Implant Society.  I participate and speak to two study clubs-one international and the other local.
I have practiced reconstructive dentistry exclusively for more than 20 years and continue to be motivated as the day I graduated dental school!  I attribute my success by recognizing that each patient's dental needs are unique, and therefore I invest a significant amount of time getting to know my "guest" and understanding what he/she wants to achieve before beginning the treatment plan. My chair side and support team is an essential part of our patient's successful smile and provide a friendly and relaxed atmosphere.  It would be a privilege to treat you !
I reside in the Fox Chapel area and enjoy spending time with family and friends.  I look forward to meeting you and discussing your dental needs!!!