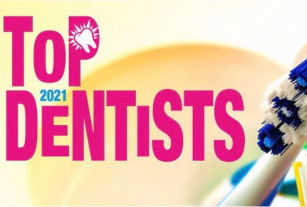 "It's an honor to be recognized as one of Pittsburgh's Top Dentists and a privilege to treat the people who choose to come to me".
Pittsburgh Prosthodontist - John L. Waldman, DMD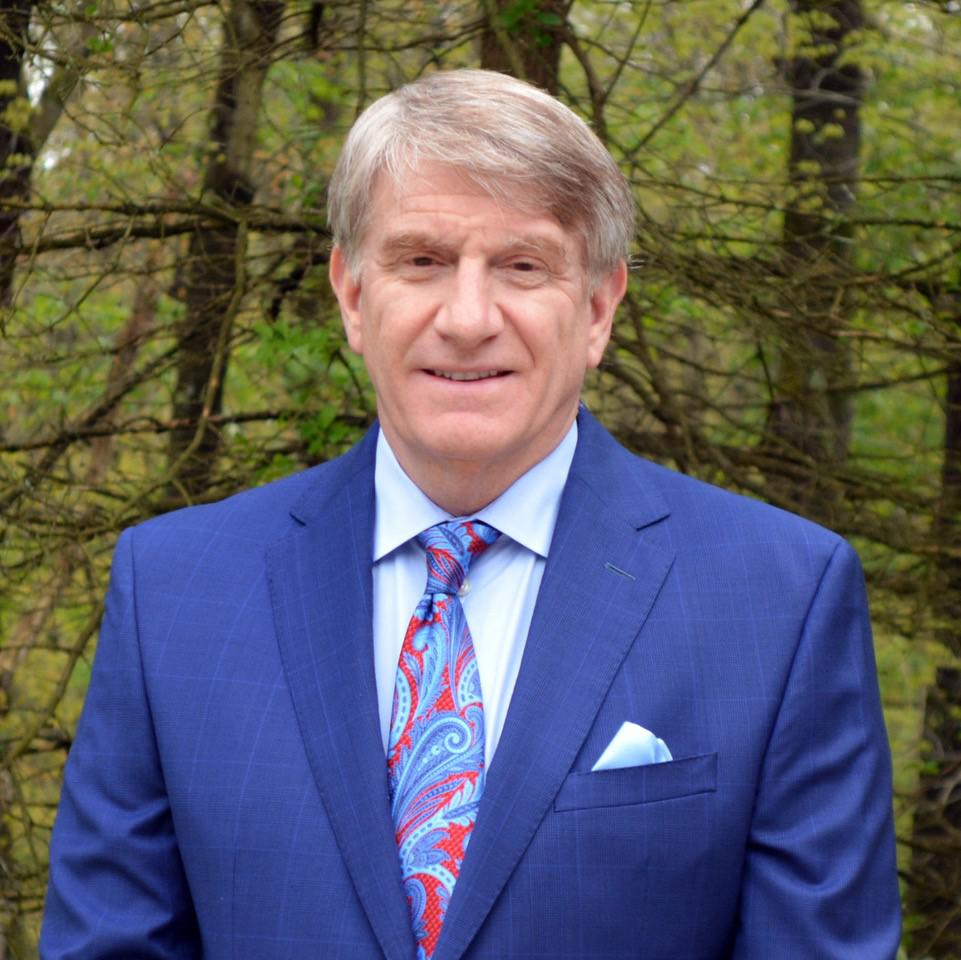 Welcome to the practice of Pittsburgh Prosthodontist,  John L. Waldman, DMD.   With over 2 decades of experience, Dr. Waldman's combination of advanced techniques, high quality prosthodontic materials, an in-house laboratory, and individualized service, attracts patients from all over Pittsburgh and surrounding communities.  Dr. Waldman and his team can enhance your smile to correct a wide variety of so-called "permanent" cosmetic dental problems.  The skill, experience, and commitment of our practice — using a unique combination of art and science — can literally redesign your smile. There are a variety of reasons why you may need dental reconstruction and prosthetics, but we are committed to helping you reach your goals and providing the care you need.
When you visit our  Squirrel Hill office, your comfort and care is our top priority.  John L. Waldman and our dental team are excited to provide each patient with the personalized, gentle care that you deserve.  Dr. Waldman is passionate about the dentistry he performs!.  He practices a full scope of prosthetic and cosmetic dentistry with expertise ranging from veneers to dental implants, dentures, crowns, bridges, sleep apnea, and many other services.  Dental treatment ranging from simple tooth whitening to complex full mouth reconstructions are performed on a routine basis.  Whether you are in need of replacing a single crown or are looking for a dentist who is truly qualified to perform an extensive rehabilitation, you can put your trust in Dr. Waldman!
Prosthodontic Specialties Include:
We also provide emergency dental care, so please feel free to contact our office at any time with dental emergencies.  
Our Pittsburgh offices are state-of-the-art, full-service facilities. We are always accepting new patients and invite you to contact us today to schedule a consultation! We serve Pittsburgh patients in two convenient locations:
Also, be sure to visit our New Patients page to access our patient forms and to gather more information about your first visit. We look forward to meeting you and offering you the treatment you deserve!
Sincerely,
Dr. John L. Waldman and Our Dental Team